General Castaños House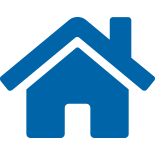 340 m
2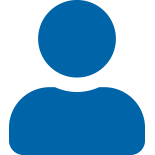 12 Guests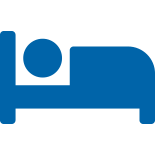 6 Bedrooms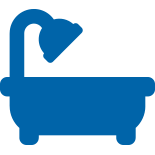 7 Bathrooms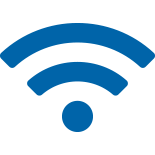 WiFi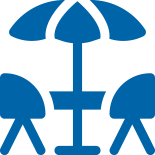 Private Terrace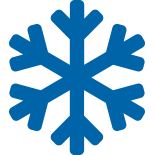 Heating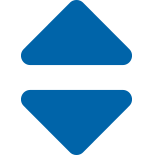 Elevator
DESCRIPTION
It is a unique House, renovated with good taste and a lot of details. For the reform, first quality materials have been used and the best possible arrangement and distribution for the comfort of the guests has been sought.

It is a great typical house located in the Arenal neighborhood. The professional decorator who has managed all the furnishing has taken note about the characteristics and history of the House to look for a luxurious, elegant and ideal decoration for the essence of the property.

You can go into the house from the street through a modern and elegant main door. We access the entrance hall on the ground floor, where we will also find a bedroom with en suite bathroom adapted for the disabled, with a shower handle and toilet seat and handle. It has two single beds of 90x190. Also on the ground floor we find the second bedroom with bathroom en suite and two single beds 90x190.

Through the beautiful stairs of the House we access the first floor where three bedrooms are located, two of them with two single beds each of 90 x 1.90 and the other with a double bed of 1.50 x 1.90. All bedrooms have en suite bathrooms. In addition there is a small laundry room with a washing machine and a sink.

On the second floor the last bedroom is located, with a King Size bed of 1.80 x 2.00 and bathroom en suite. On this floor we also find the beautiful design furnished living room, as well as the modern kitchen incorporated into the living room and equipped with everything you need for your stay.

On the third floor a beautiful living room with sofa, TV, etc., divides the two private terraces of the house. Both have garden furniture and they are perfect to enjoy the pleasant climate of Seville and sunlight. Also on this last floor there is also a bathroom to enjoy the terrace area without having to go downstairs to go to the bathroom.

The House is located on General Castaños Street, a quiet and central street located just a few minutes from the Cathedral, the Giralda, or the Archivo de Indias. Also a few meters from the house is located the famous Torre del Oro, the Guadalquivir River, or the Real Maestranza de Sevilla.

In the same area there are supermarkets, small shops and traditional shops, as well as a lot of restaurants and tapas bars where you can enjoy the best cuisine in the city.
AVAILABILITY
ROOMS
Bedroom 1
> 2 single beds
> Wardrobe
> Chair
> Side table
> Bed linen

Bathroom 1
> Shower
> Washbasin
> W.C
> Towels

Bedroom 2
> 2 single beds
> Wardrobe
> Bed linen
> Side table

Bathroom 2
> W.C
> Shower
> Washbasin
> Towels

Bedroom 3
> Double bed
> Wardrobe
> Bed linen
> Side table

Bathroom 3
> W.C
> Shower
> Washbasin
> Towels

Bedroom 4
> 2 single beds
> Wardrobe
> Bed linen
> Side table

Bathroom 4
> W.C
> Shower
> Washbasin
> Towels

Bedroom 5
> 2 single beds
> Wardrobe
> Bed linen
> Side table

Bathroom 5
> W.C
> Shower
> Washbasin
> Towels

Bedroom 6
> Double bed
> Side table
> Wardrobe
> Bed linen

Living room
> Sofa
> Plasma TV
> Dining room
> Reading luminaire
> Chairs
> Armchairs

Kitchen
> Mixer
> Coffee Maker
> Fridge
> Oven
> Dish washer
> Microwave
> Toaster
> Vitroceramic hob

Toilet
> Washing machine
> Washbasin

REVIEWS